A pre-fabricated conveyor crossover stair installation that didn't require custom fabrication or special tools.
Nestle Waters' Zephyrhills brand is the number one bottled water in Florida, sourced from a natural spring in the region since 1964. The popular brand has a strong commitment to providing a safe work environment for employees at all of their facilities nationwide. When they were ready to standardize their elevated catwalks, crossovers, and modular stairs to improve efficiency and save on travel time for workers, they knew ErectaStep could design a pre-fabricated metal stair conveyor crossover that could be installed at any bottling location without custom fabrication.
---
| | |
| --- | --- |
| Project | Conveyor Crossover Stair |
| Product | 100% natural spring water, sparkling flavored and unflavored. |
| Location | Nestle Waters in High Springs, FL |
| Problem | Safe access for workers up and over existing conveyors to improve efficiency and save on travel time |
| Distributor | Installation by Motion Industries, an ErectaStep distributor |
---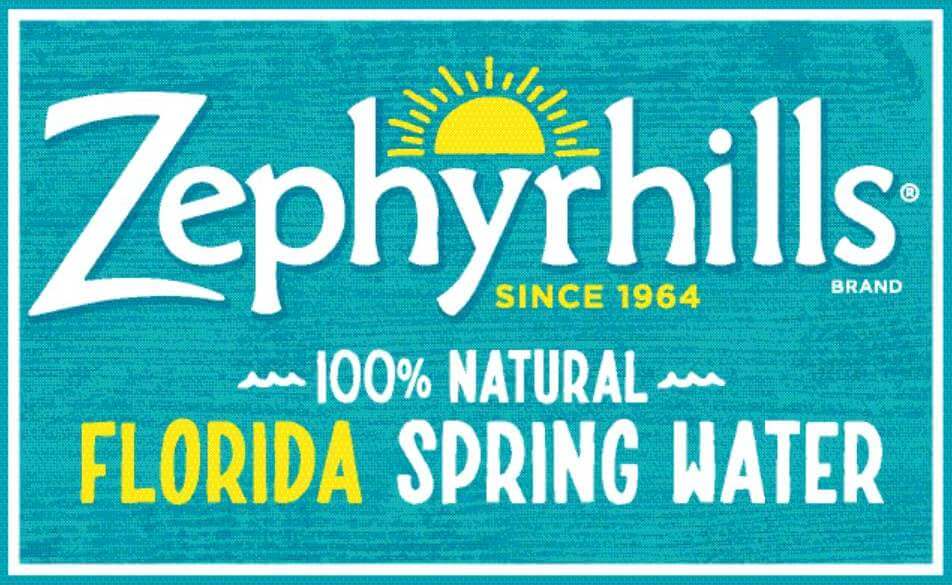 As this installation demonstrates, we designed a modular system that improves productivity while allowing workers to crossover multiple conveyers to align with their rigorous 10-step quality inspection process and dramatically improve efficiency at the bottling plant. With no welding or cranes required for installation, the bolt-together design allows Nestle Waters' maintenance staff to adjust the crossover stair configurations as the needs of the facility change and grow. This flexibility is not only the most convenient option for a company of this scale, but it also saves precious time and money when changes are inevitably made to the production line.
Additionally, because all ErectaStep products are OSHA compliant right out of the box, all modifications and reconfigurations remain compliant without the need for additional custom engineering. Our modular work platforms and crossover solutions meet the high expectations discerning safety managers and operations staff require to get the job done.