ErectaStep patented design is unlike anything in the market. Because it's prefabricated and modular, it's infinitely configurable with in-stock components it's easy to install without special equipment or welding. However there's more… with expert support and a proprietary configurator, we ensure your next project is a success.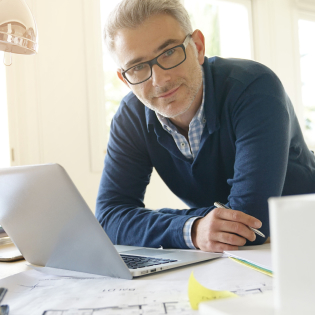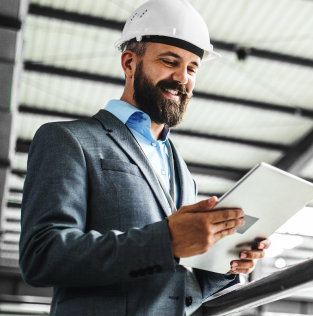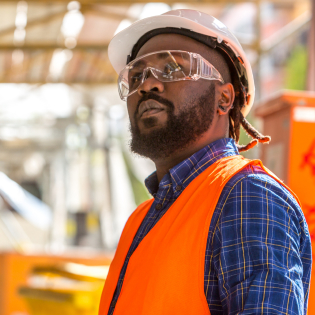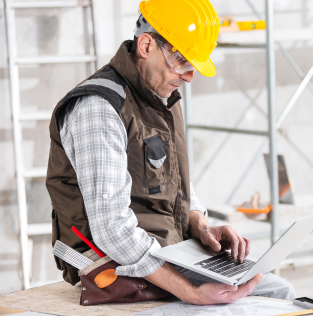 ErectaStep Industrial Stairs
05 5110 – Metal Stairs
ErectaStep's line of industrial modular metal stairs and industrial maintenance access platforms feature modular, lightweight metal components that are as easy to reconfigure as they are to assemble.
---
Safety Swing Gate
05 51 41 – Safety Gates
With YellowGate's 20 inches of adjustability and universal mounting system, you can protect every passageway in your facility with one product SKU.
Portable Stairs
05 5110 – Metal Stairs
ErectaStep portable series galvanized steel stairs provide a fast, easy solution for your temporary or permanent steel stair needs.
Two models are designed to be compliant with either OSHA or IBC standards and regulations.
---