ErectaStep patented design is unlike anything in the market. Because it's prefabricated and modular, it's infinitely configurable with in-stock components it's easy to install without special equipment or welding. However there's more… with expert support and a proprietary configurator, we ensure your next project is a success.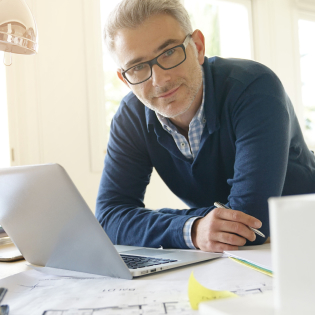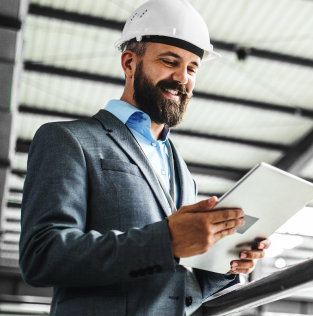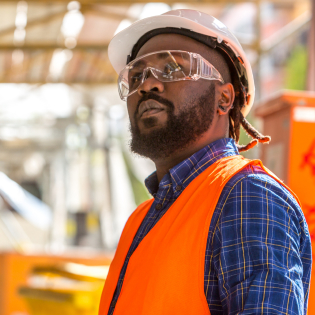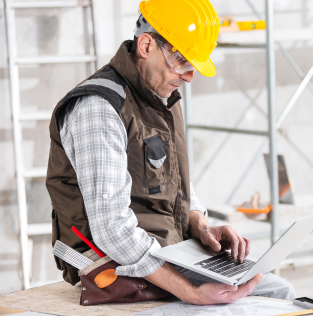 FREE ONLINE COURSE
Step It Up: Increased Efficiency with Prefabricated Modular Stairs, Access Systems, & Ramps
This one-hour course discusses prefabricated modular metal stairs, access platforms, and ramps that are as easy to reconfigure as they are to assemble. Participants will learn about relevant codes from OSHA, IBC, and ADA regarding stairs, ladders, and handrails. They will also learn how to specify modular stair components and configurations to facilitate code compliance best and increase site productivity.
Earn CE Credits
Learning Hours: 1
Design Category (CSI Division): (05) Metals
Credits: AIA HSW/LU, AAA, AIBD CE, BOMI CPD, OAA, RCEP PDH (Live: 178254, Online: 178918), SAA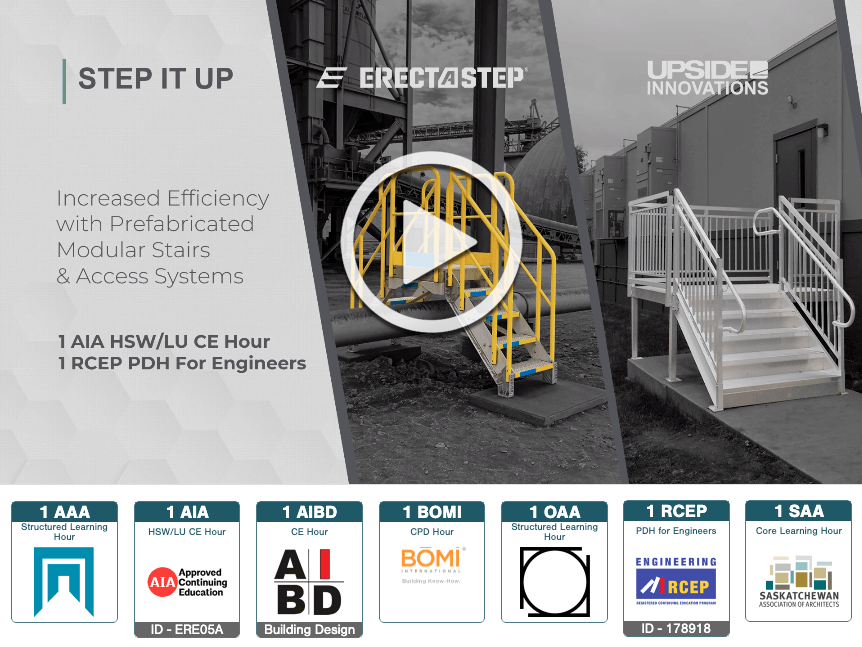 ErectaStep Industrial Stairs
05 5110 – Metal Stairs
ErectaStep's line of industrial modular metal stairs and industrial maintenance access platforms feature modular, lightweight metal components that are as easy to reconfigure as they are to assemble.
---
Safety Swing Gate
05 51 41 – Safety Gates
With YellowGate's 20 inches of adjustability and universal mounting system, you can protect every passageway in your facility with one product SKU.
Portable Stairs
05 5110 – Metal Stairs
ErectaStep portable series galvanized steel stairs provide a fast, easy solution for your temporary or permanent steel stair needs.
Two models are designed to be compliant with either OSHA or IBC standards and regulations.
---
Concrete Form Kit
Convenient form kits for stair footers and foundations. Great for remote locations or tank farms with high concrete containment berms where getting equipment inside of the berms can be difficult.