Industrial Pipeline Crossovers Provide a Safe Working Environment for Pembina Employees in Alberta
View All Industrial Stairs Installations
Crossover stairs are an important safety measure for workers in pipeline terminals. In the event of a pipeline incident, crossover stairs provide a way for workers to quickly and safely escape the area.
Pembina is a company that owns an integrated system of pipelines, gas gathering and processing facilities, as well as oil/natural gas liquids infrastructure. Headquartered in Alberta, Pembinas' services transport various hydrocarbon products produced primarily in Western Canada. However, they also have ambitions for export terminals which could provide more revenue if successful!
Pembina is always looking for ways to improve its service. They have recently begun construction on a new 20-inch pipeline that will stretch 220 kilometers between La Glace and Edmonton, as well as two pump stations or terminal upgrades in this area of Alberta alone! With more pipeline and bulk liquid terminals in the offing, they surely need reliable access and crossover stair manufacturer to serve workers in their facilities.
The harsh cold of winter can be difficult on even the most durable materials. One such material is metal stairs, which are often used as walkways in Alberta that have snowfall for 88 days a year! To keep employees safe from steep hillsides or ice-covered ground during these times without slips, trips, and falls, we recommend investing in aluminum platforms that are sturdy enough to support workers treading on them daily. Still, it is also rust-proof compared to its steel counterparts!
A pipeline rupture incident under an ice-covered landscape is one of the worst-case scenarios in pipeline crossing design and spill response planning. The affected area cannot be directly identified when a spill is restrained below a piece of solid ice. In addition, the pipeline products will become more viscous and difficult to remove as the temperature decreases. As a result, it is essential to consider the possibility of a pipeline rupture when designing a pipeline crossing and developing a spill response plan. Taking proactive measures makes it possible to minimize the environmental impact of a pipeline rupture and prevent further damage to the pipeline system.
The oil and gas pipeline industry has seen its share of safety disasters in recent years, with more serious accidents happening than ever before. The high-level hazard they present can cause these pipelines to leak or burst into flames when transporting fluids over long distances. There's also a chance for them breakage resulting from external factors such as weather conditions like heavy snowfall. The stakes are higher for pipeline workers, who must always keep their wits about them. Fall accidents happen more often than you might think!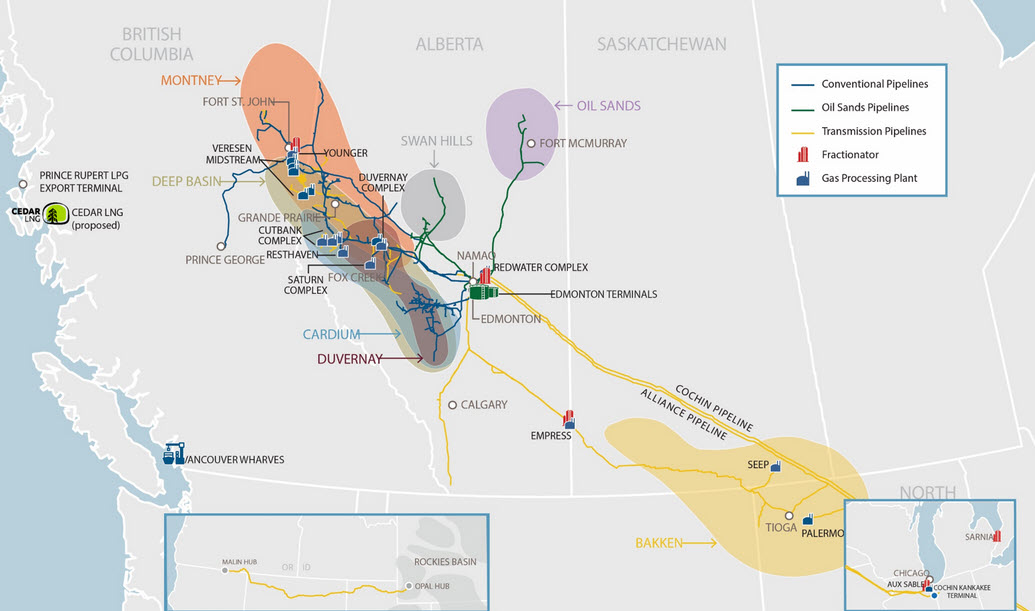 Pembina's extensive pipeline network, 18,000 kilometers in total, facilitates oil and gas transportation throughout North America, delivering products to terminals across Canada. Without these crossover stairs, imagine how much travel time it would take to traverse the pipeline-blocked paths to the other side?
In the event of a pipeline incident, every second counts. That's why workers must have quick and easy access to the pipeline. Crossover stairs provide that access. They allow workers to quickly and safely traverse blockages in terminals to get to the scene of an incident as soon as possible. Crossover stairs also help to prevent pipeline corrosion by providing a dry, stable surface for workers to walk on. In addition, companies can use them to support pipeline maintenance and repair activities. Nothing short of saying that access stairs play an important role in pipeline safety and efficiency.
At Erectastep, our work platforms and stairs are made of modular parts, and your in-house employees can easily replace them in your facilities. Plus, our stairs are made of aluminum and protected by powder-coated paint, so they are built to last. With our metal work platform and stairs, you can be assured that you are getting a high-quality product that will withstand the rigors of daily use.